Greece. You don't need any introduction to this beautiful city. This country has been designed with utter perfection. Greece is full of beautiful landscape sceneries that will leave you spellbound.
Greece is a place that looks like a complete fairy tale. So if you are planning your vacation to this mesmerizing place and confused which all places to visit, here we have shortlisted some of the most popular and best places in Greece. So pack your luggage and get ready for this exciting trip.
1. Athens
Athens is a place that contains all the modern vibe and is the best place to go to Greece. Spotless streets, well-manicured parks, and super friendly and warm people. This stunning place is a mix of mythology and modernism.
Stunning artefacts at New Acropolis to the breathtaking view from Mount Lycabettus, you will surely be amazed by their outstanding historical structures.
2. Chania Town
The old Venetian Harbor is the main attraction of Chania Town. With the unique architecture here, you will find couples looking deep at the sea while expressing love and holding each other's hand deeply.
Colourful boats, Topolia Gorge to the most popular Chania Venetian lighthouse this place is full of beautiful attractions.
3. Santorini
Santorini looks precisely like a fairytale. With whitewashed buildings to little cute houses and stretches of azure water and sky, Santorini is the best place to go to Greece.
Moreover, you will find various beautiful monasteries and museums. You should visit this place at least once in your lifetime.
4. Hersonissos
Hersonissos is a perfect place in Greece for a family vacation. This old port town has its charm. Its intriguing museum, ancient ruins to local shopping hubs.
This place offers some of the best places to stay in Greece. Don't forget to taste some of its delicacies of this place.
5. Rethymnon:
Rethymnon is an old Venetian town in Greece. The stunning and captivating building and its architecture will provide travellers with a perfect hideout.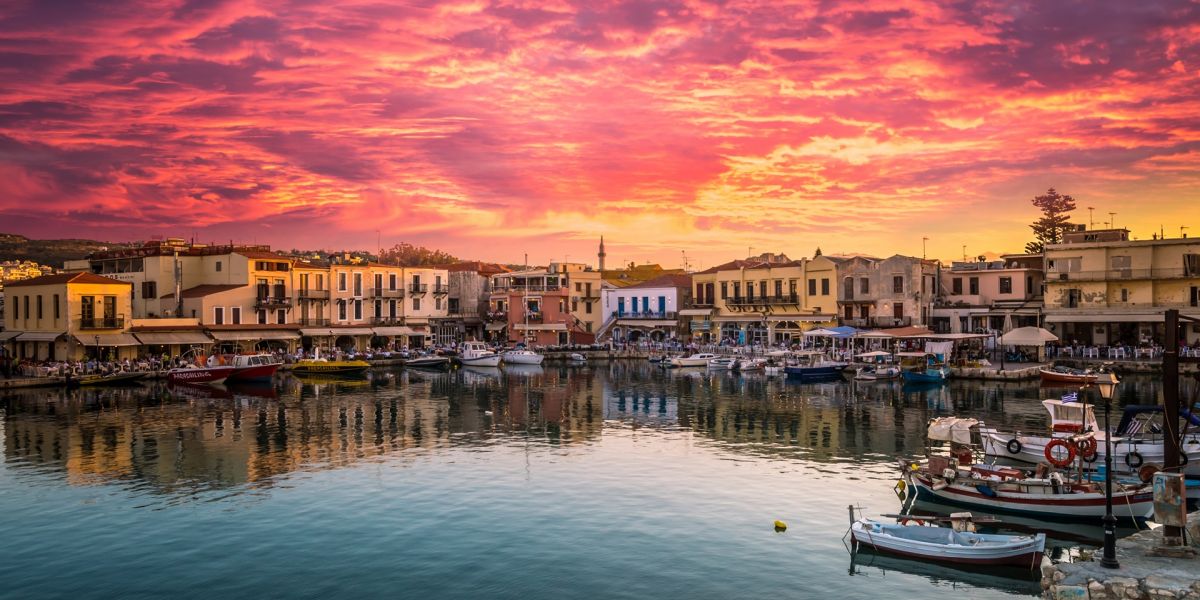 Moreover, you can enjoy local herbs, fresh feta, and lively docks that will reflect the strong influences of the European and Moorish styles.
6. Mykonos:
This classic whitewash building, along with towering blue domes, portrays the charming, beautiful architecture of this place. The rich culture and delicacies are the major crowd puller.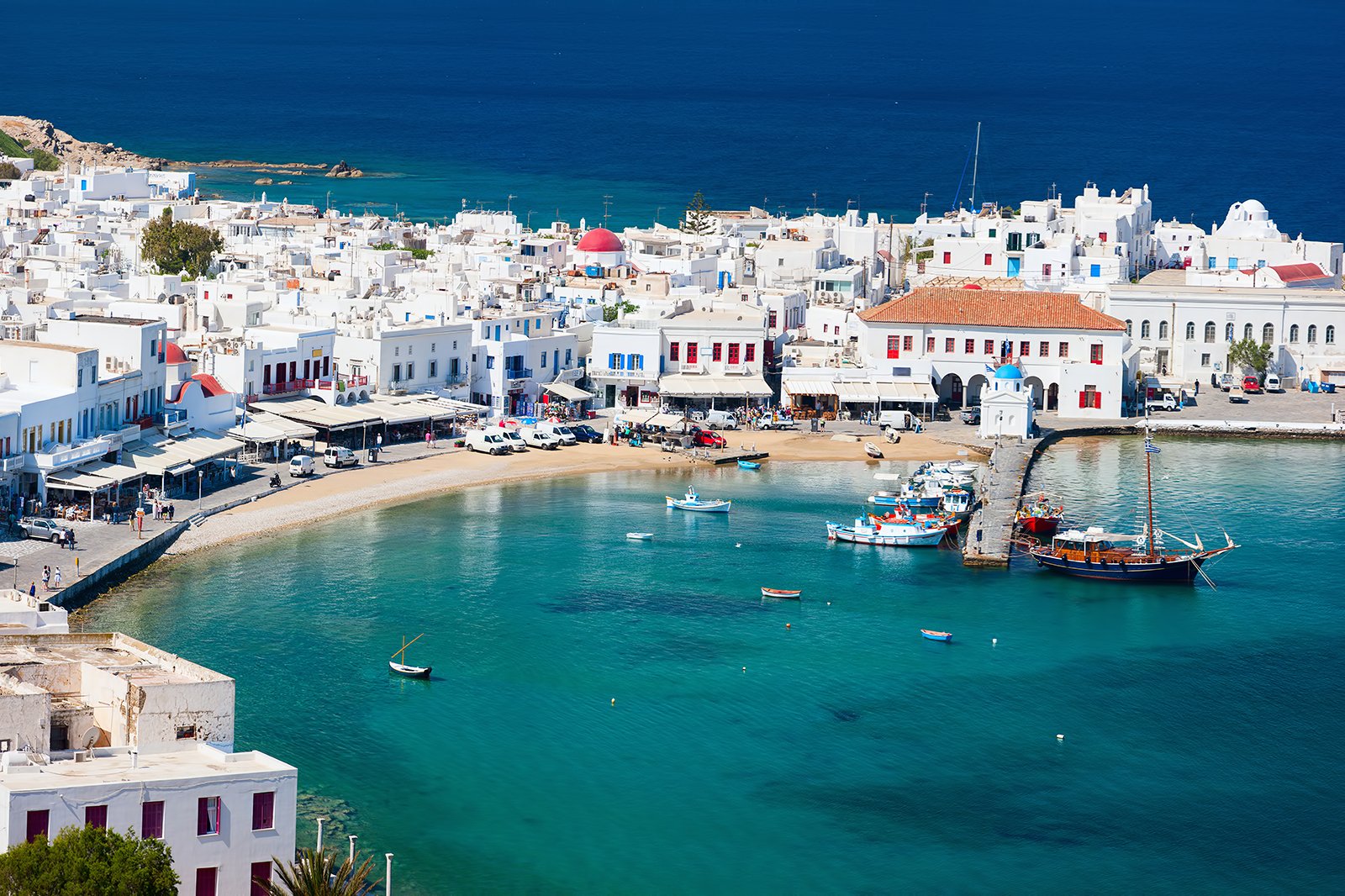 Moreover, you will get to witness the iconic windmills.
Whether it is Gondola ride at little Venice or the beautiful church of Paraportiani, this is one of the beautiful places in Greece to visit.
7. Tsilivi
This Greek beech town has a fascination of its own. Along with awe-inspiring history, this place is suitable for lots of fun activities, like paragliding, boat tour to the Gorge, and many other fascinating things.
Moreover don't forget to go for horse riding at Athina and Dennis Horse Riding Center. Pick up the best budget-friendly hotel and get enchanted by its beauty and neatness.
8. Apokoronas
Apokoronas is a place which is famous for its lush green and pure blue water of Apokoronas. If you are looking for a quiet and bliss place, then head straight to this place. Apokoronas is a place that is not explored by many tourists.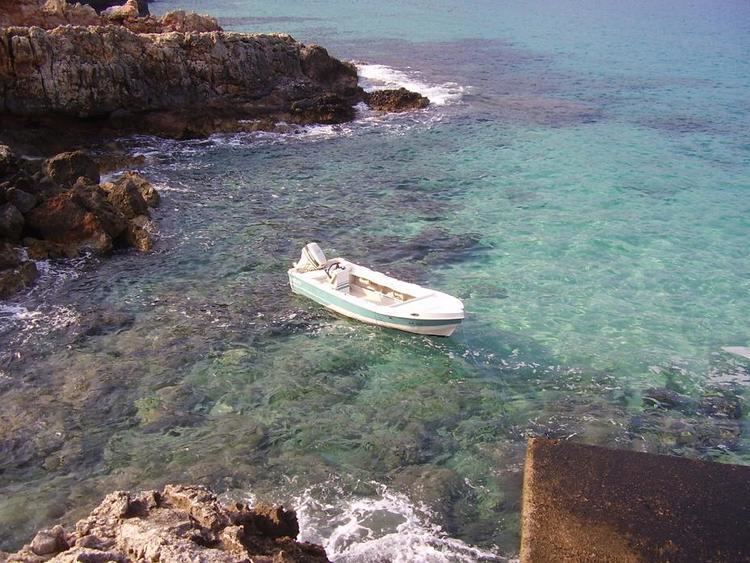 Apokporonas is known for its bread baking, and cheese tasting guided tours. This is a perfect place for those who are quite paranoid with shallow water and are non-swimmer.
Furthermore, explore the beautiful beaches and artefacts here.
9. Meteora
Meteora is a place in Greece which is known for misty valleys. Here you will find monasteries of Meteora that almost like suspended in the air.
This place was built to seek spiritual isolation and tops the list of one of the most beautiful places in Greece.
So if you want to seek peace and isolation here, this destination is worth visiting.
10. Nafplio
Nafplio is the land of elites. This place has been framed, keeping in mind a variety of cultures over the years.
The seaport is one of the beautiful features of this place. Just wondering in the streets in the evening, and you will come across some of the most incredible views of this place and the most charming houses.
11. Sifnos:
Take your hiking boots with your flip-flops and explore the beauty and villages of this beautiful place. Don't forget to visit the Sifnos trails, which are the network of paths that have developed here in just event years.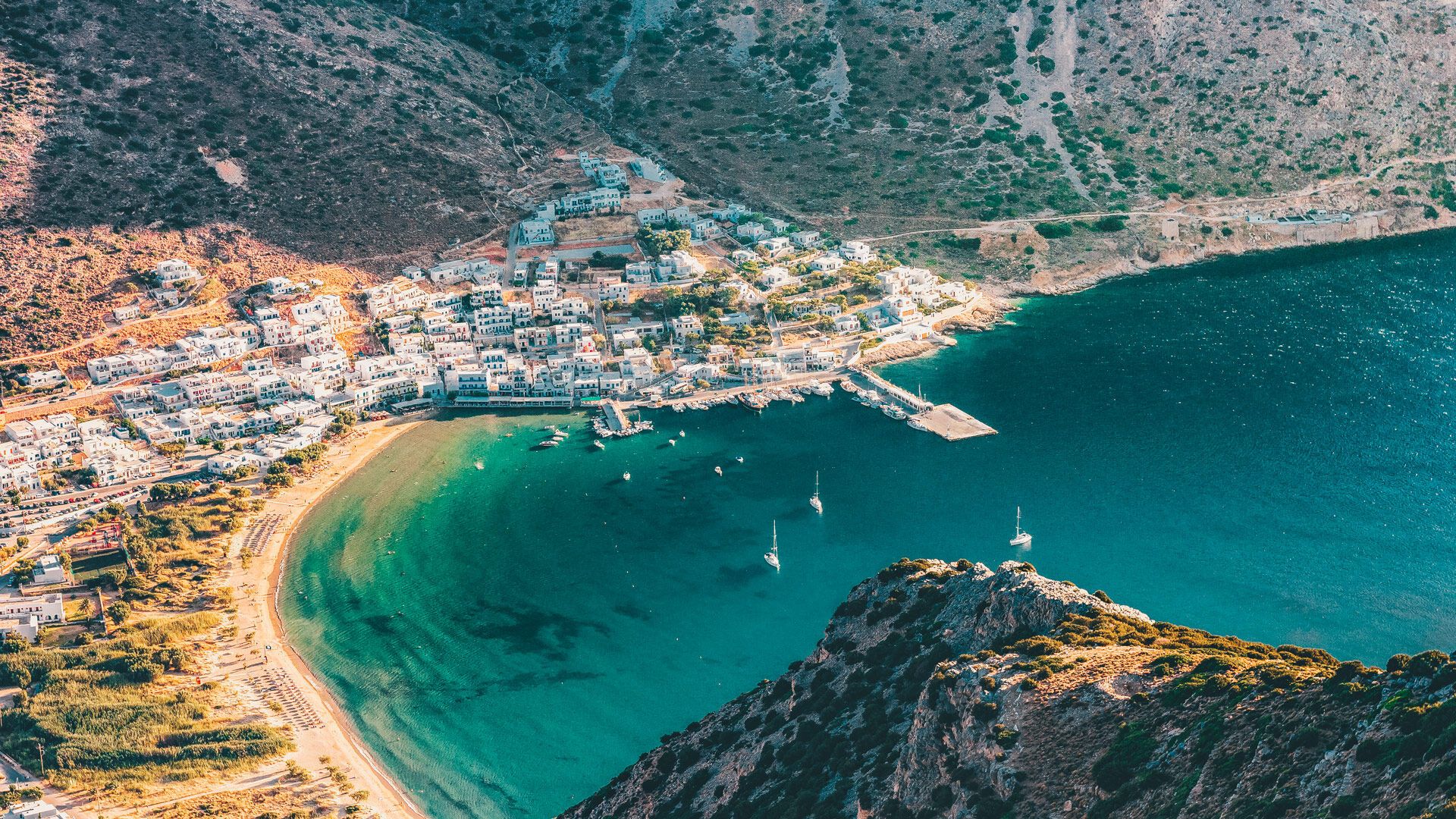 The trails in Sifnos will take you to quaint chapels, temples, villages, and farmhouses. This is one of the exciting places in Greece.
12. Nisyros:
Nisyros is an active volcano town. Nisyros has managed to avoid development and maintained authenticity. This pristine place lets you enjoy a glass of refreshing iced tea and more.
There are tons of things that you can do here. Right from walking in hydrothermal caters of the volcanoes to exploring some of the quaint homes.
Greece is a place that has a mythology of its own. Lots of beautiful artefacts and monasteries make Greece a must-visit place.
Moreover, it has everything that travellers have to count. So plan an exciting trip to Greece and make it a cherishable one.